The Afro-Asia Fintech Festival Nairobi Online City Event December 2020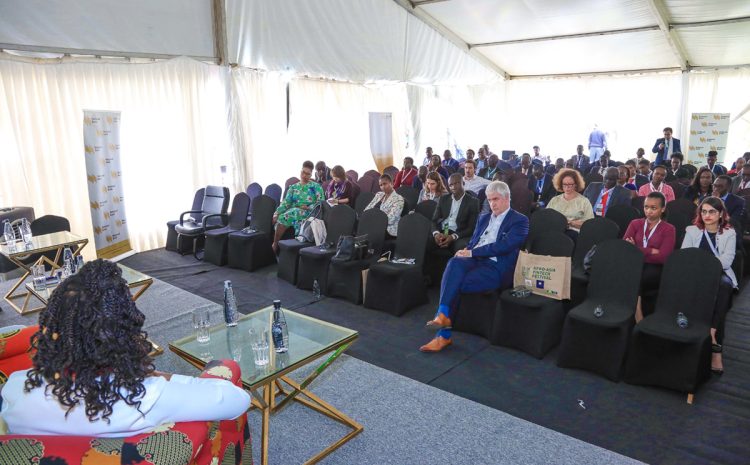 The Central Bank of Kenya (CBK) announces the Afro-Asia Fintech Festival (AAFF) Nairobi Online City Event to be held on December 7-9, 2020 as part of the Singapore FinTech Festival (SFF) organized by the Monetary Authority of Singapore (MAS). Nairobi is among more than 40 cities in the world to host a global satellite event during the week of SFF on December 7-11. The theme of the AAFF Nairobi Online City is 'People and Talent: Harnessing Collaboration in Pursuit of Resilience and Growth Post COVID-19'.
The Online City will be a virtual event providing a diverse mix of panel discussions, keynote addresses and fireside chats with a pool of renowned speakers. Sessions at the Nairobi Online City will be livestreamed to the SFF online event platform via a dedicated Hyper-Local channel, enabling the sharing of insights to a global audience at SFF from satellite events around the world. This event is a part of the ongoing partnership between CBK and MAS to facilitate the exchange of ideas and collaborations between the FinTech ecosystem stakeholders in Africa, Asia and globally.
The AAFF and SFF will provide an opportunity for the global sharing of experiences from the devastating health and economic effects of COVID-19. More importantly, the event will focus on leveraging people-centered technology and innovation as the world recovers from the impact of COVID-19. More information on how to be part of the AAFF Nairobi Online City can be obtained at https://afroasiafintech.net/.