AI Fundamentals: The Evolution of AI in Drone Systems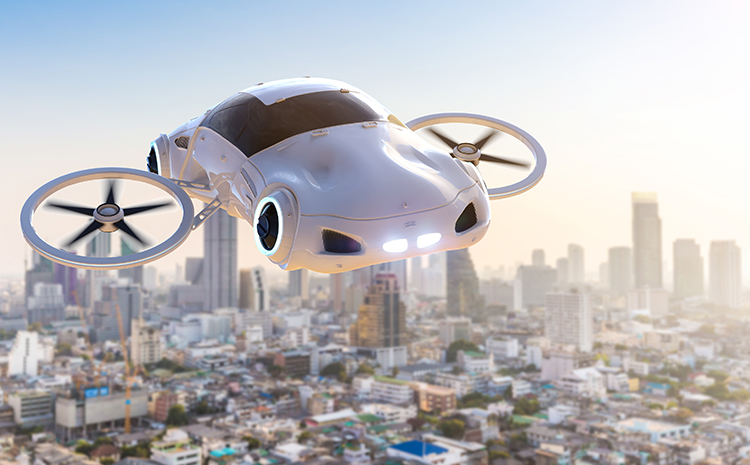 Ease of navigation, image capture capabilities and miniaturization of ARM processors provided fertile ground for AI applications across all sectors. This powerful combination allowed drones to permeate an impressive variety of domains, including ISR (intelligence, surveillance and reconnaissance) and targeting, film, agriculture, logistics, engineering and disaster response. The iPhone, the GoPro camera, GPS and AI were technology kindling. The number of problems that have been waiting for a UAV solution is only bound by imagination.
Today's drones come prepackaged with GPS sensing and navigation capabilities, video capture, and command and control applications, as well as several interfaces that allow the implementation of AI and special purpose programs. This combination puts the "system" in UAS.